Avocado Eggs Benedict
Nutrition Facts
DIETARY REQUIREMENTS: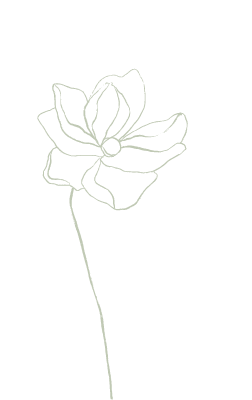 The recipe
Directions
For full instructions in how to make this delicious low carb recipe, along with tips, recipes and soooo much valuable information, head here…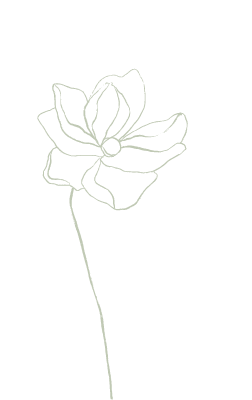 Tried it? Share it!
Tag @naomisherman_foodcreative
Tried it? Add your review
Recipe creator
about naomi sherman
Foodie, wife, mum, fierce friend, bad gardener and stunning photo taker.

Get to know Naomi.
about naomi